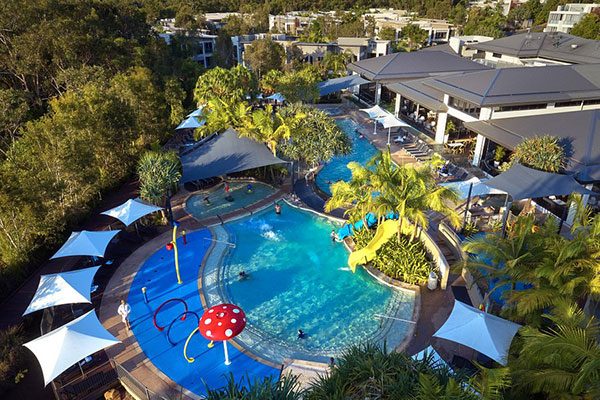 We understand that finding a suitably Qualified Pest Manager experienced in body corporate – strata management is not always easy. Laguna Pest Control are "THE LEADING EXPERTS" in the Pest Industry and is relied upon for our expertise and exceptional standards in client service, every time for strata managed properties.
Unfortunately, the pest control industry isn't very well regulated and a lot of "pesties" aren't properly licensed, experienced or insured. Laguna Pest Control are ABMA Accredited – Completing the Australian Building Management Accreditation through Strata Mastery.
What does this mean?

It means that Laguna Pest Control only operates to the standard of the ABMA Building Management Code, ensuring we achieve efficiency, quality output and uniformity of performance, while reducing miscommunication and failure to comply with industry regulations.