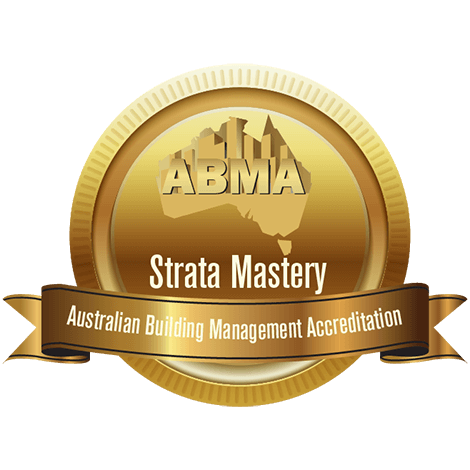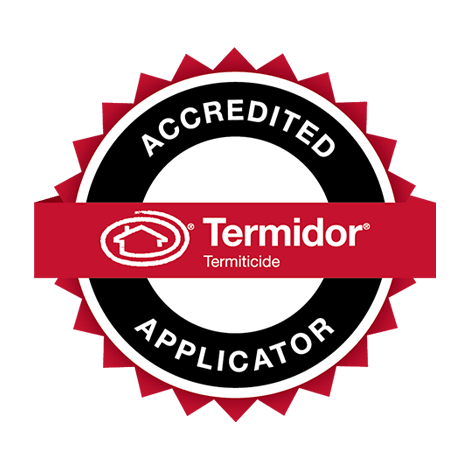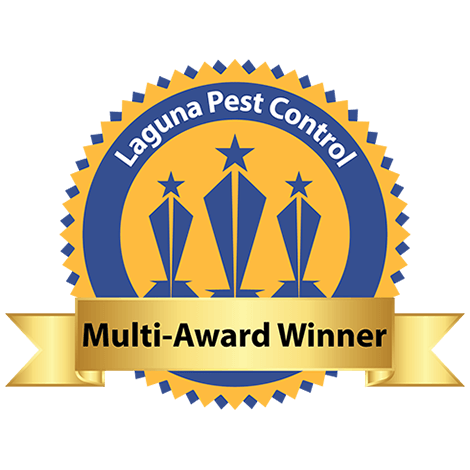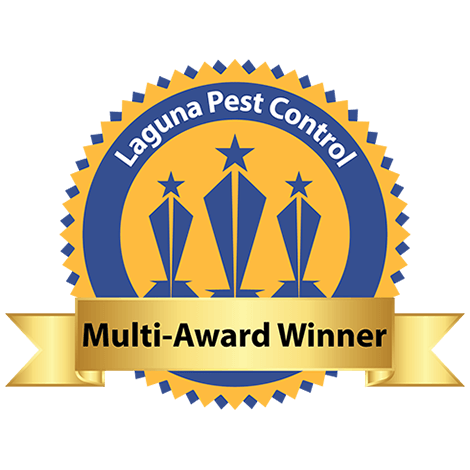 Laguna Pest Control are winners of multiple Australian Pest Management and Local Awards.
Pest Manager of the Year Multi-Award Winner
2018 Sunshine Coast Business Awards – Large Retail Award
2017 Australian Pest Manager of the Year
2017 Pest Manager of the Year Employing Fewer than 10 People
2017 Sunshine Coast Business Awards – Winner of the Excellence in Leadership
2017 Sunshine Coast Business Awards – Finalist in Outstanding Person of the Year
2017 Sunshine Coast Business Awards – Finalist for Professional Business, Customer Service, Innovation
2017 Pride of Work Award Rotary Club of Eumundi
2016 Pest Management of the Year – State Winner Queensland
2016 Pest Manager of the Year Fewer than 5 Employees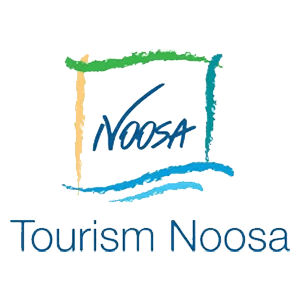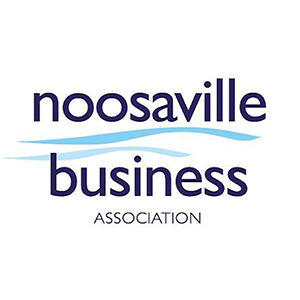 Mission Statement & Values
Our aim is to set the standard for the level of service that clients expect rather than following our competitors
We do not leave the Noosa district. We want to look after our local clients. This also ensures a quicker response time for those urgent situations.
To use the latest and safest products and equipment on the market. Chemical manufacturers actually use us to field-test their new products.
Customer satisfaction and peace of mind are of the highest importance when providing our service to our clients. Honesty and integrity are at the core of our business.
Our warranty is a simple satisfaction warranty, with no hidden clauses, if you are not satisfied with the results we come back. Simple!
We compete on service rather than price. There is definitely no shortcuts in our business.
Pest management is a team effort and that is why our role is not only to treat but also to help educate you. We actually allocate time to explain every step of the process. So that you know why and what we do and what you can do to gain the most out of your treatment.
Discretion and confidentiality are absolutely given with our business; we have a no-exceptions policy!
Our role is to offer recommendations, we never dictate. Our "we guide, you decide" policy.
We are flexible, we try and tailor a pest management plan to suit you and your budget, we give you choices rather than only one option.