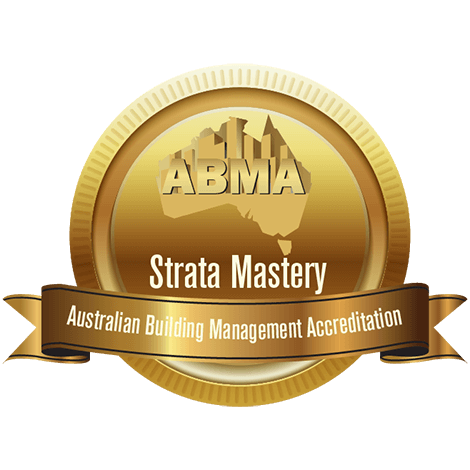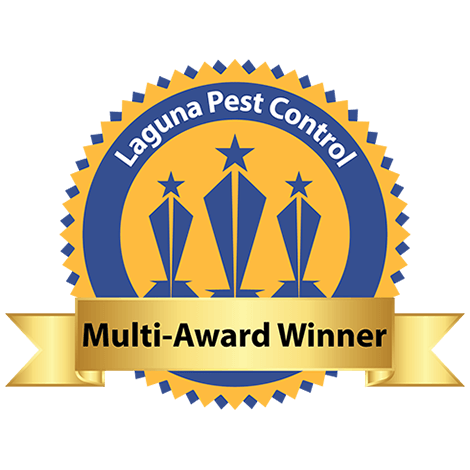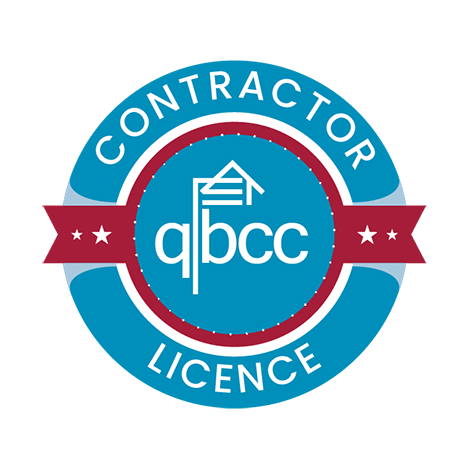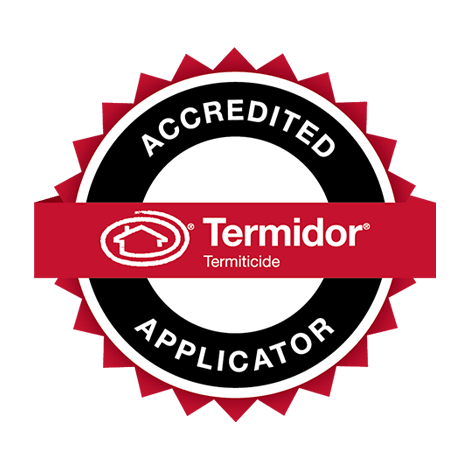 At Laguna Pest Control we offer a range of services to help keep you and your family feeling happy and safe in your home. You can trust our qualified and experienced technicians to take care of any job for you, using the safest and latest products and equipment in our industry.
"Outstanding service, great personable friendly team. On time with excellent communication from time of booking to completion of job. No brainer to choose Laguna.

Dan Hanson

⭐⭐⭐⭐⭐
"Technician was polite, professional & efficient. Excellent service from first contact to make booking.

Angela Blatch

⭐⭐⭐⭐⭐
"Laguna Pest Control were extremely friendly and reliable. They were professional and helpful. I would recommend their business.

Leesa McFarlane

⭐⭐⭐⭐⭐
"Laguna always turn up on time and do a great job (we've been using them for a few years). They go above and beyond.

Ross Cooke

⭐⭐⭐⭐⭐
"These guys are very professional, conscious of pets and had lots of advice. Also very flexible around our timing. Great local company.

Geoff Crooks

⭐⭐⭐⭐⭐
At Laguna Pest Control, we offer a full range of services to suit your pest control needs. For some of these, we can give you a quote right now! Enter details below to see how much the service will be (please note this is an estimate).
For commercial quotes or home settings larger/smaller, give our office a call at (07) 5449 1765.
GENERAL PEST
TREATMENT
from
GENERAL PEST
TREATMENT
from
Laguna Pest Control is not a large conglomerate or franchise, our team takes pride and care in their work. Because we want to make sure our work is of the highest quality, we guarantee your satisfaction! We want our customers to tell their friends and family about our work. We want to be known as the best in the area. That's why we only focus our work in Noosa and surrounding areas.
Our founder, Jay Turner, is considered a "guru" when it comes to pests and is a renowned teacher in this field. He has taught at tertiary institutions on the subject and is currently a trainer who teaches accredited courses in pest management.
We use the latest and safest products and equipment
Customer satisfaction and peace of mind are of the highest importance when providing our services
Our free service period is a simple satisfaction warranty, with no hidden clauses. If you're not satisfied, we come back!
We compete on service rather than price. There are no shortcuts in our business
We only service Noosa and surrounding areas, making sure we look after our local clients
In response to COVID-19 and its recent escalation, Laguna Pest Control would like to provide you with reassurance regarding our client's and staff's health and safety, which is our utmost priority. We are currently trading as normal and have implemented extra control measures during this period. Click here for more information.